Why LifeAlert®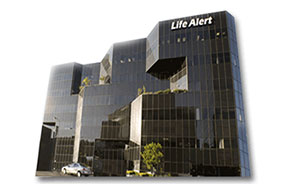 As the original creator of life protection services, Life Alert has been saving lives for over 26 years and is the #1 emergency response company.
For safety, security and emergency protection, Life Alert is the choice for all ages.
Life Alert® pairs unique technology with experienced emergency dispatchers to save lives. Life Alert® has twice the number of dispatchers per member compared to alarm companies and each year our expert dispatchers handle over two million emergency calls.